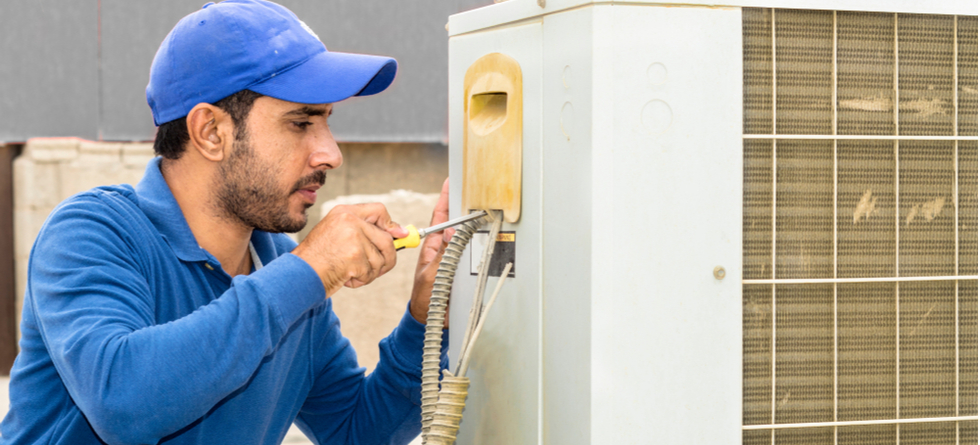 Are You Looking For HVAC Contractors?
We are a family-owned business with roots that run deep in the Newton, KS community. We are based in Wichita but regularly travel to homes in Newton.
We pride ourselves on our air comfort expertise, and in reputable ways, we strive to meet our clients' needs.
Our goal is to provide the highest quality heating and air conditioning services — on schedule and on budget — along with outstanding customer service.
AC Services That We Provide For Newton, KS
Air Conditioning Services
We install residential and light commercial air conditioning with the use of professional equipment and quality materials, at a reasonable cost.
AC Maintenance & Repair
Offering a full range of services to take care of any repairs or maintenance needed for air conditioning, heating, or ventilation systems.
Indoor Air Quality
We deal in several products to help achieve safety and complete comfort in your home while cleaning the air you and your loved ones breathe.
Annual & Pre-Season Inspections
Reduce energy consumption and prevent long-term damage by fixing issues with your heating or cooling system.
Heating Services
During the lifetime operation of your heating system, we'll be there to make sure it is functioning properly for your comfort.
Service Club Membership
We also have a service club membership. Join this program to receive a free precision tune-up on air conditioning and heating equipment, and a generous discount on equipment and labor. Check it out.
Looking for HVAC Contractors in Newton? Call us at (316) 869-0198