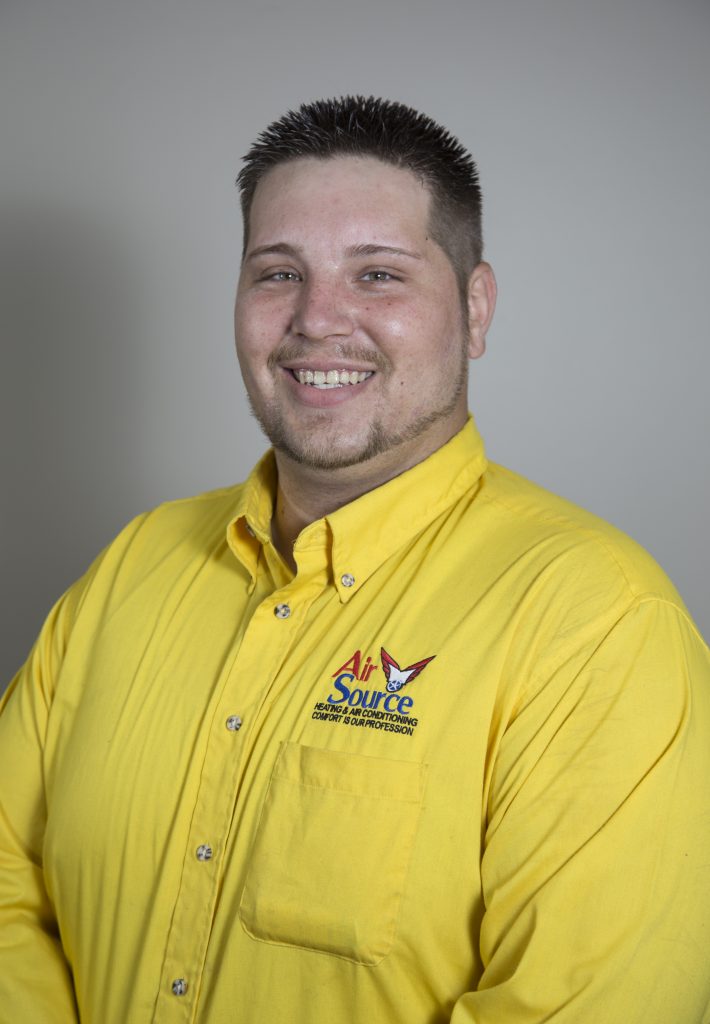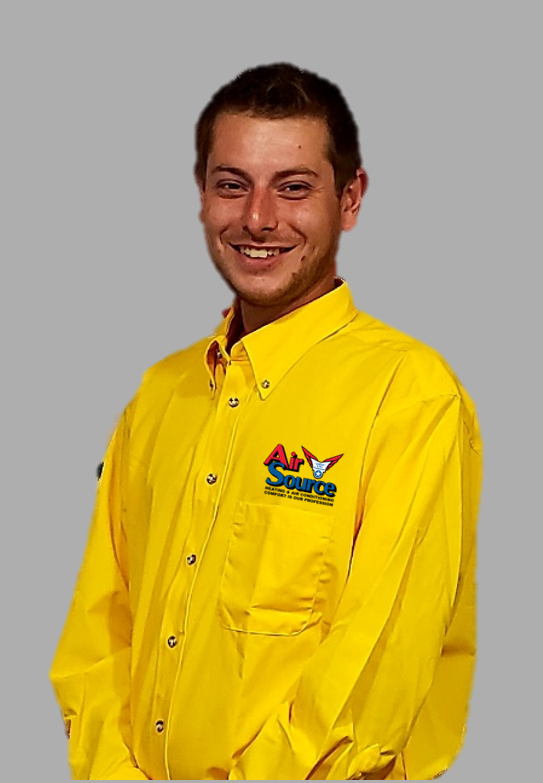 The Air Source Heating & Air Conditioning technician who shows up at your front door isn't just some run-of-the-mill HVAC technician. He or she is trained, skilled and experienced…plus neat, clean, courteous and drug-free. Our technicians are one-of-a-kind professionals you'll feel comfortable having in your home.
Training
All Air Source technicians participate in ongoing  and continuing education programs. They regularly attend seminars on everything from the latest in HVAC technology to polishing their customer service skills.
Skill
Not every HVAC technician has the skill to be on our team. Our heating and air professionals are screened and trained to assure that only the "cream of the crop" wear the Air Source uniform. Each one is truly a skilled craftsman whose skills have been tested before he wears our uniform.
Experience
All our HVAC technicians are experienced professionals who have been apprenticed with a Journeymen HVAC technician before going "solo" on a repair call. We know experience matters when you've got a heating or cooling problem threatening your family's comfort or safety. We don't hire "newbies," then let them gain experience at your expense.
Neat, Clean, Courteous and Drug-Free:
The Air Source technician who knocks on your door will be wearing a neat, clean, grease-free uniform. Friendly, courteous and mindful that your home is your castle; he'll even slip on shoe covers before entering. As important as their competency and cleanliness is their integrity. All Air Source employees go through background checks before being hired, and random drug-testing throughout their tenure.
Join Our Team
​HVACR Technician:  Click here for more information.
Comfort Advisor—HVAC Sales Representative:  Click here for more information.