What Is The Cheapest Form Of Heating For A House?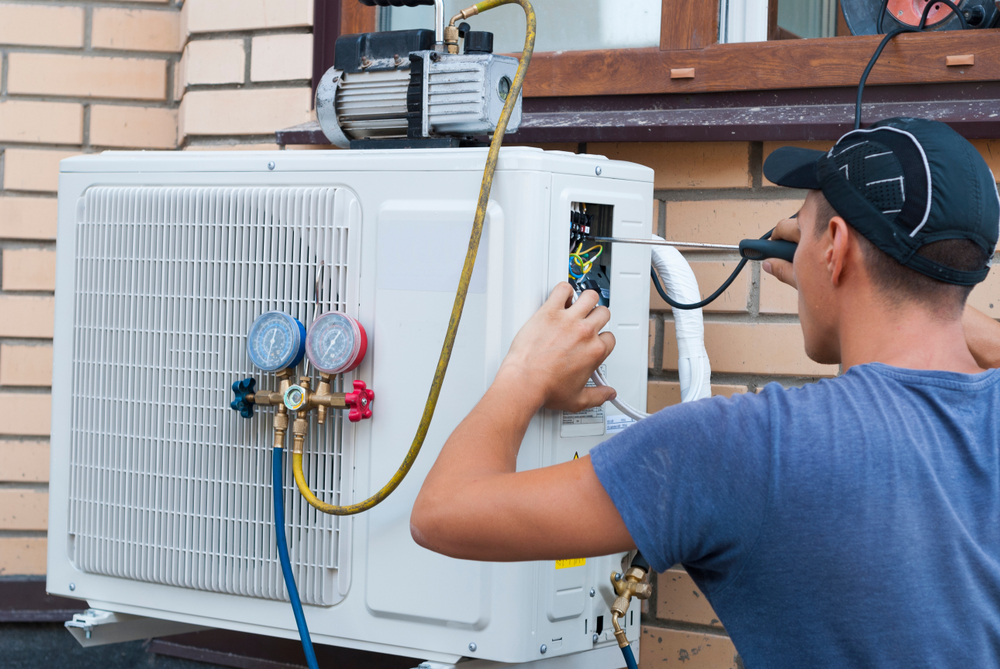 The cheapest form of heating for a house depends on the availability of different energy sources in a specific region. In some areas, natural gas might be the cheapest, while in others, electricity or propane might be more affordable.
In general, wood and pellet stoves are considered to be the cheapest form of heating, especially for those who have access to a ready supply of wood.