When It Is 100 Degrees Outside But Inside Your House It's Only Going Down To 80 Degree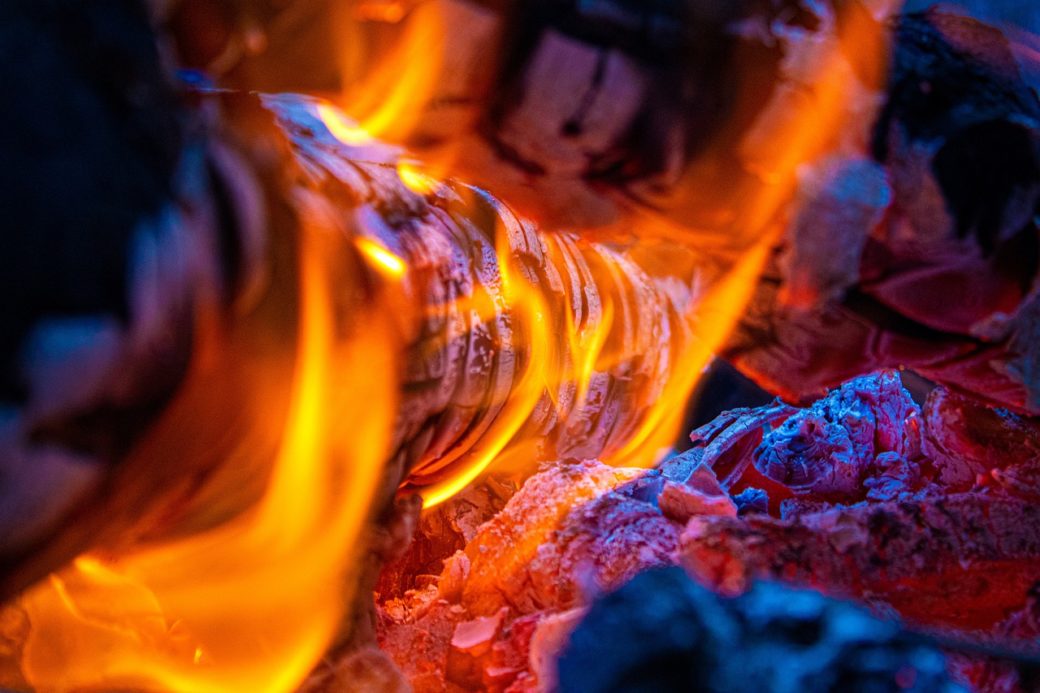 AC systems are designed to cool a home, things like insulation also matter, but actually, most people don't know that an average AC unit to cool a home is designed with an 'about 20 degrees' difference.
So, this means if it is 105 degrees outside; when the AC system is designed to handle the stress of a 20-degree down difference, of 85 degrees. If it is 105 degrees outside and you set your AC to 65-70, you are putting undo stress on your system, which can cause it to malfunction, overheat and not be able to meet the setting you set.